Mark Thompson will once again present,
"King of Presque Isle County, the Albert Molitor Story"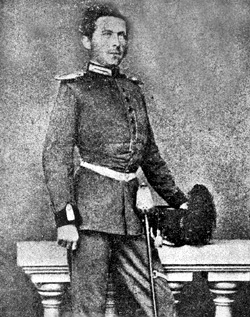 Saturday, August 5th at the Rogers City Theater at 7:00pm. The presentation is freewill donation with proceeds to the Presque Isle County Historical Museum.
Nautical Festival Activities
* Great Lakes Timber Show
* 'Our Lumbering Heritage' Exhibit
*** FAMOUS Buffalo Burgers,
Brats, Hot Dogs, and Grilled Cheese Sandwiches!

See all the 2017 Nautical Festival Activities
Click HERE
<![if !vml]><![endif]>
LOOKING FOR GIFTS?
VISIT THE GIFT SHOP!
CLICK HERE


PHOTO SAMPLES FROM
ROGERS CITY REMEMBERED
OVER 1,000 PICTURES!
Join Over One Thousand other fans of
"Rogers City Remembered" on Facebook
(Not a facebook user? - click HERE to view)
~ CLICK ON THE BOOK to view in FULL SCREEN ~

Click on the left or right side to advance or go back
Hit the Esc key to exit.